We first want to acknowledge the work and steps you have taken to simply be here. Reaching out is the first step to help and healing.
Family and relationships are the most important things in our lives, but they can also be the place where we find most hurt and need the most healing. Our relationships take work.
We specialize in working with individuals, couples, families, and children by helping people communicate better through understanding and engagement.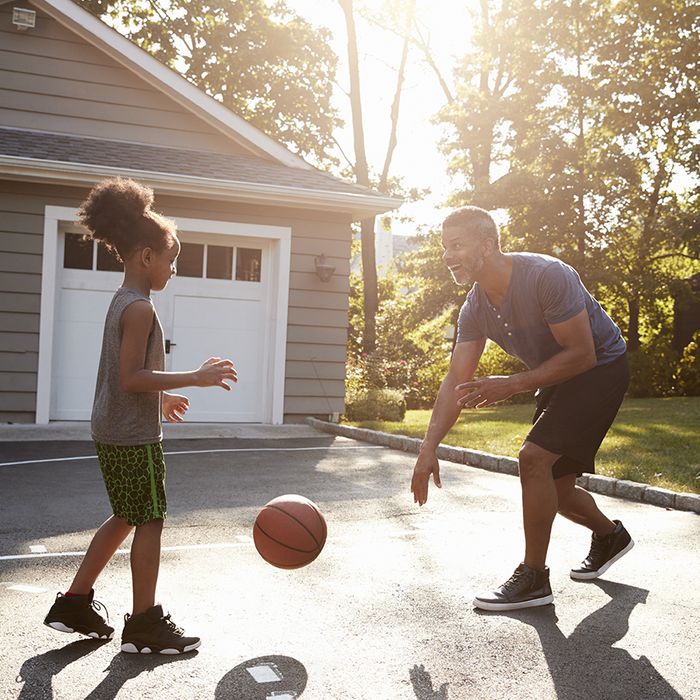 Why Choose Us?
Therapy is not easy. It takes effort, honesty, and a willingness to engage in self-exploration. We seek to meet you where you are and provide a safe environment for growth and change. We are here to listen, support, and help you in your journey forward.