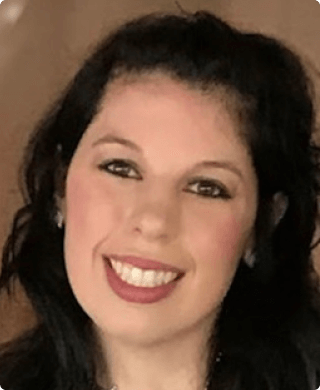 Jessica Pechinis
Marriage & Family Therapist, LMFT
(978) 288-1866
No matter what walk of life one may be in, we as humans try to find the road to meaning, and in our relationships strive to make life meaningful together. I want to meet you wherever you may be in your journey, and walk alongside you as you explore different paths. I want to support you in finding your way through challenging times, as well as in growing in new ways as you identify the beauty that exists within your life; enhance communication, intimacy, and feelings of secure attachment within your relationships; and in identifying resources for growth.
I have experience working with individuals, couples and families as well as with different types of needs including: enriching relationships; managing life transitions, anxiety and stress; as well as coping with grief and trauma. I use an integrated person-centered, humanistic approach in which I tailor therapy to fit you.
It is important to hold onto and nurture hope. In creating a safe and supportive environment, I hope for you to feel heard and validated, and for you to become the catalyst for the meaningful change(s) you want to create. It would be a privilege and honor to hear your story.